The best places for eating out in Cambridge 
Are you visiting Cambridge or a local and not sure where to find the best places to eat out in Cambridge? We've done the hard work for you.
Our favourite fine dining, casual and funky places to eat out and drink in Cambridge. They are curated by a local, so they not only include places in the historic centre but also away from the beaten track.
Keep an eye out on our social media for updates about the guide for Top Restaurants in Cambridge to eat and drink. We are fortunate to attract many new businesses, so needless to say that Cambridge's food scene is booming!
Don't forget to check out the independent cafes, shops, bars and restaurants away from the crowds in the most vibrant street in Cambridge, Mill Road, Cambridge's and our guide for shops and eating out in the Arts Quarter of Cambridge.
Have a great time in Cambridge!
Gerla
Michelin
Are you looking for a restaurant for a special occasion or want to enjoy good food? There are eight Michelin Restaurants in Cambridge. The Michelin Guide is the prestigious guide known for awarding restaurants Michelin Stars for their excellent service and cuisine.
Fine Dining
Are you looking for a restaurant for a special occasion or want to enjoy good food? We are fortunate to have an ever-growing excellent selection of fine dining and Michelin Star restaurants in Cambridge. Tried and tested! Here are our favourite restaurants.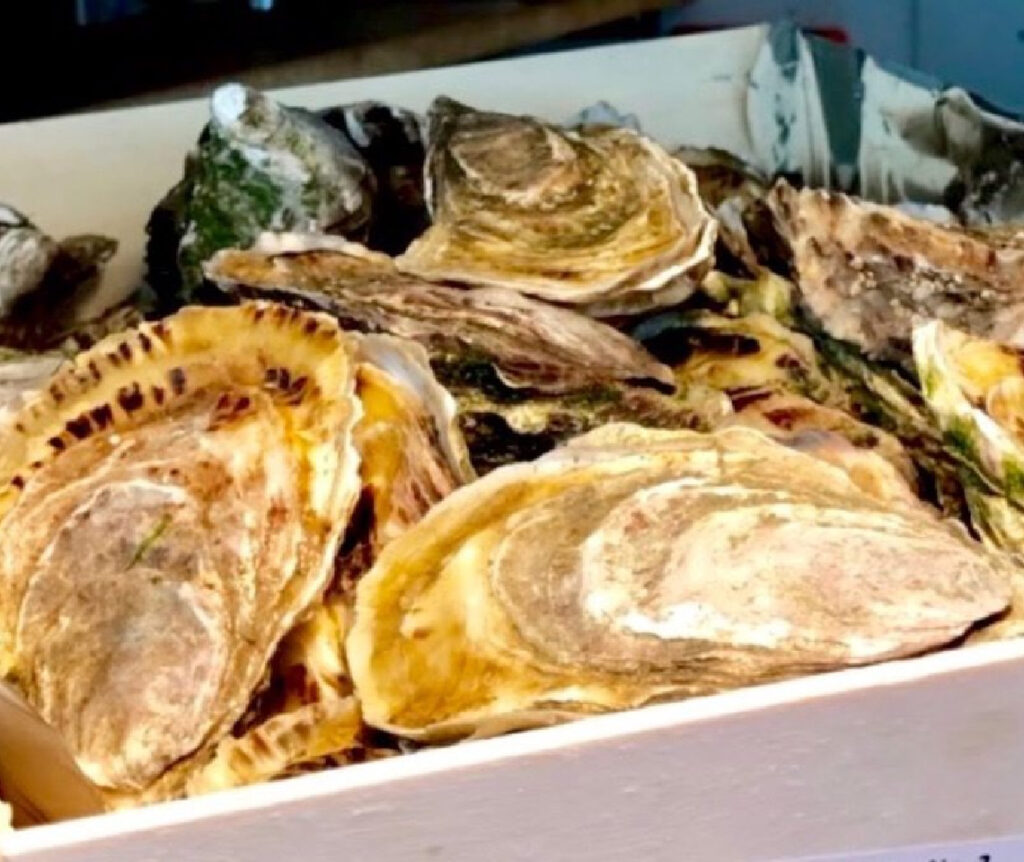 Fish 
Looking for something different than meat?  What about fish? Cambridge has excellent places if you want to enjoy  seafood on a night out from casual food to fine dining restaurants. Check out the pop ups on our What's on Agenda too for tasty Oyster evenings. 
Casual 
Are you looking for a bite to eat but don't want anything too formal? Check out our selection of casual dining restaurants from city centre locations, Mill Road and a bit further afield. We recommend booking a table to avoid disappointment.
Pubs
Cambridge is spoilt for choice when it comes to traditional pubs with most of them away from the city centre it might be hard to find these local gems. However, it's not only about Scotch eggs, Sunday roasts, local ales, and cosy fires, the individual character of these pubs is the real attraction!
Italian 
We are updating this page. Please come back 
Indian
We are updating this page. Please come back 
Asian
We are updating this page. Please come back e
Cafes
Where to get your best brew and a light bite to eat in Cambridge? The number of quirky cafes growing at a fast pace! Pretty amazing at such a relatively small city. Where to get your silky-smooth hipster drink, a nice cup of tea or a delicious brunch?
Wine Bars
One of the great things about Cambridge is the laid back small wine bars. You can find them in every nook of the city, from North to South and places you wouldn't expect! Let us be your guide – check out the map -we're sure there is one right on your doorstep!
Roof Top Bars
Imagine this, you and your best friends, a round of ice-cold drink and the best views of one of the oldest university cities in the world. You've got to admit, it's pretty cool! Our guide to the best rooftop bars in Cambridge for a bite to eat, cocktail or pop the cork of a bottle of bubbly.
Afternoon Tea
Travel back to the golden age of luxury rail travel sipping tea and tucking into finger sandwiches, cakes, and scones is one of Cambridge's unique Afternoon Tea experiences. But, if you prefer your tea with cocktails, great views and gooey chocolate cake, then look no further. Enjoy!
Picnic
As soon as the sun comes out, people flock to the open green spaces in Cambridge to meet up with friends and family, play games and for a picnic. Not quite sure where to go or to get your picnic? Here are our favourite shops and picnic spots. 
Grafton Social
We are updating this page. Please come back 
Greek 
We are updating this page. Please come back 
Street Food
In Cambridge, we are spoilt for choice with an excellent selection of food vans set up around the city and the local market serving you tasty food on the go. Perfect for food on the go whilst exploring Cambridge. Whilst we are working on our Eating Out guide, check out these great traders!
Mill Road
One of our favourite areas in Cambridge is only a stone's throw away from the historic centre. Mill Road is lined with a huge variety of independent shops, restaurants, pubs, and a craft brewery. This quirky area has been named one of England's most cosmopolitan streets.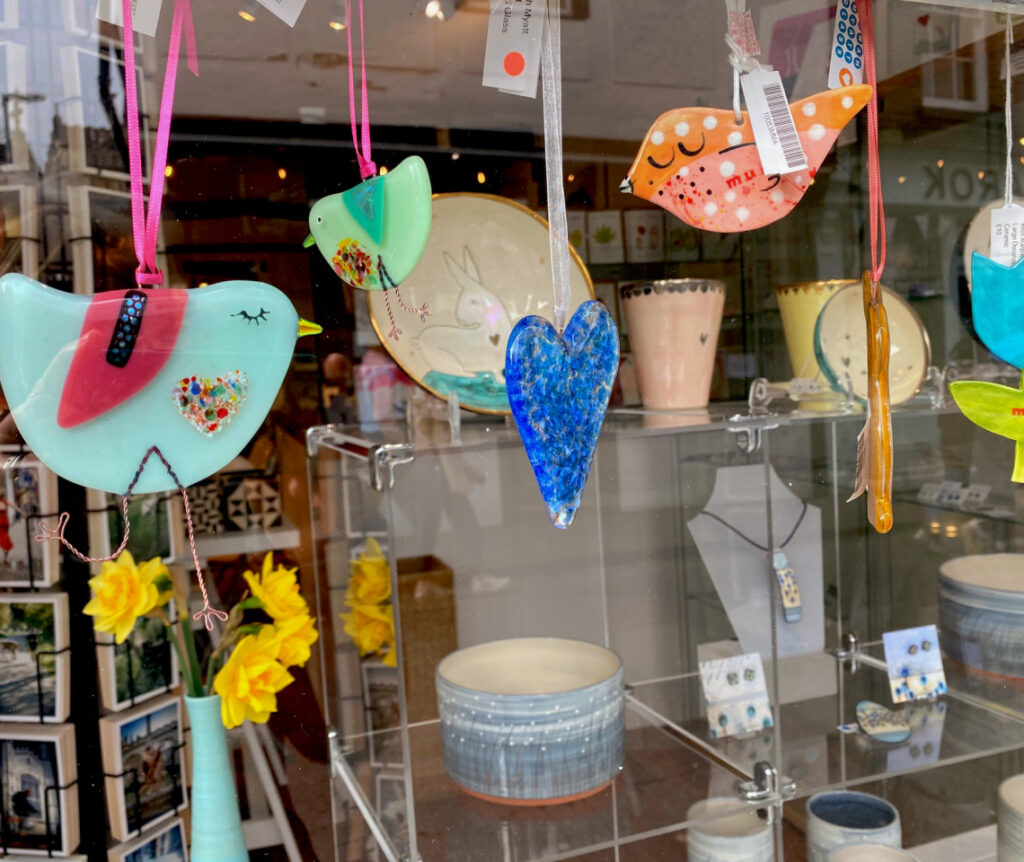 Arts Quarter
Cambridge has a vibrant Art Scene with many fantastic galleries in the historic centre. We decided to map out the Arts Quarter to highlight the excellent talent in Cambridge. It includes Bene't and Green Street, Kings Parade, Rose Crescent and Trinity Street. 
Drinks Guide
Where to find the best bars, pubs and cafes in Cambridge if you fancy sipping a cocktail at a roof terrace or looking for a pint of ale and comfort food at a cosy pub or the best Gin place in Cambridge or a cafe with the best coffee? Here our are independent favourites.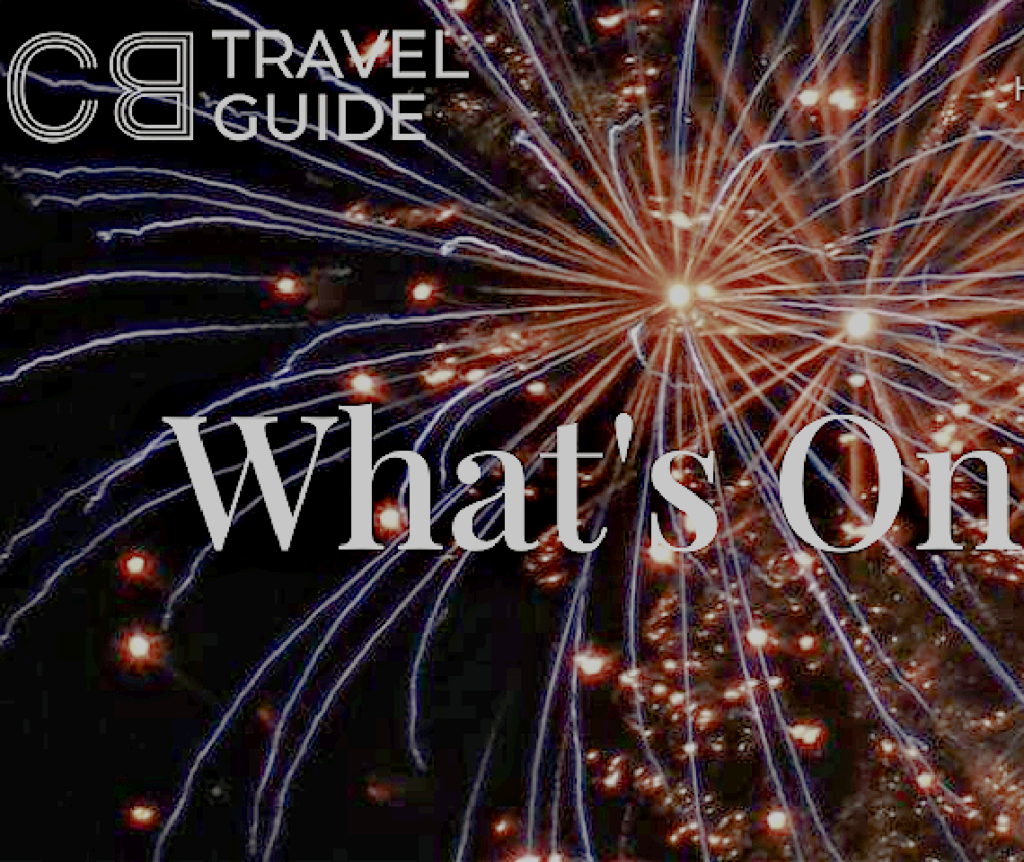 What's On 
Are you a local and want to find out what is going on in Cambridge or planning to spend some time in Cambridge? Check out our What's on Agenda to find out what is happening in Cambridge or plan your visit whilst staying in one of the oldest University cities in the world.
our tip – join a local pop up
choose from a mouth-watering selection of specially curated feasts