We are currently updating this page!
Keep an eye out on our social media for updates about the guide for Top Restaurants in Cambridge while we're working hard to get the ultimate guide  up and running.
In the meantime, check out the fantastic independent cafes, shops, bars and restaurants in the most vibrant street in Cambridge, Mill Road, Cambridge's Michelin Restaurants, our Street Food Guide for a bite to eat and the restaurants in the Arts Quarter of Cambridge and the Ultimate Drinks guide. 
Have a great time in Cambridge!
Gerla
Mill Road
One of our favourite areas in Cambridge is only a stone's throw away from the historic centre. Mill Road is lined with a huge variety of independent shops, restaurants, pubs, and a craft brewery. This quirky area has been named one of England's most cosmopolitan streets.
Michelin
Are you looking for a restaurant for a special occasion or want to enjoy good food? There are eight Michelin Restaurants in Cambridge. The Michelin Guide is the prestigious guide known for awarding restaurants Michelin Stars for their excellent service and cuisine.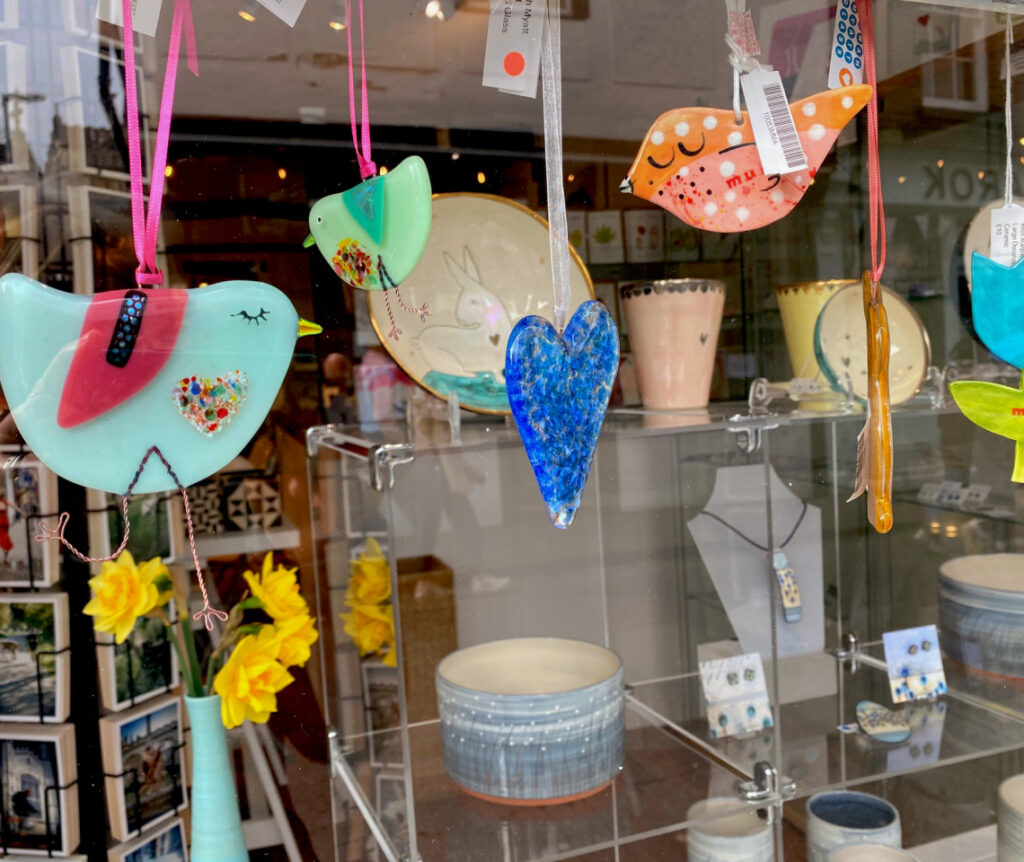 Arts Quarter
Cambridge has a vibrant Art Scene with many fantastic galleries in the historic centre. We decided to map out the Arts Quarter to highlight the excellent talent in Cambridge. It includes Bene't and Green Street, Kings Parade, Rose Crescent and Trinity Street. 
Street Food
In Cambridge, we are spoilt for choice with an excellent selection of food vans set up around the city and the local market serving you tasty food on the go. Perfect for food on the go whilst exploring Cambridge. Whilst we are working on our Eating Out guide, check out these great traders!
Drinks Guide
Where to find the best bars, pubs and cafes in Cambridge if you fancy sipping a cocktail at a roof terrace or looking for a pint of ale and comfort food at a cosy pub or the best Gin place in Cambridge or a cafe with the best coffee? Here our are independent favourites.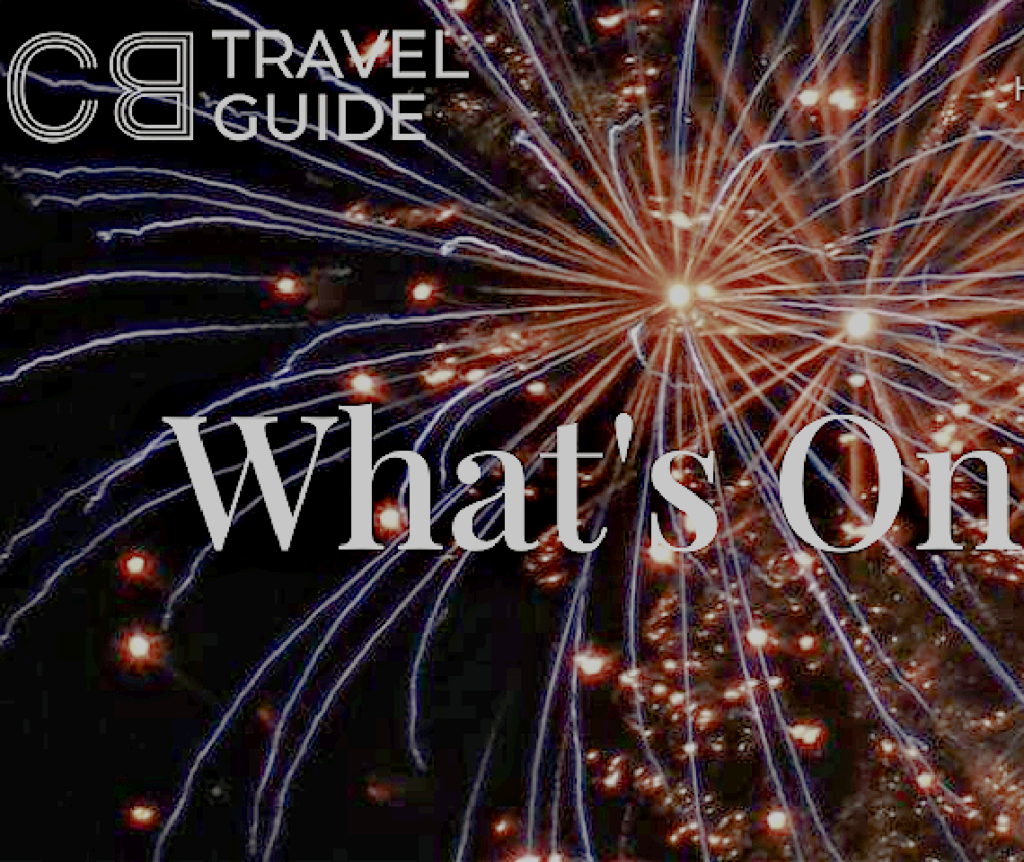 What's On 
Are you a local and want to find out what is going on in Cambridge or planning to spend some time in Cambridge? Check out our What's on Agenda to find out what is happening in Cambridge or plan your visit whilst staying in one of the oldest University cities in the world.
our tip – join a local pop up
choose from a mouth-watering selection of specially curated feasts