Beautiful places to stay
Looking to stay somewhere special whilst exploring one of the oldest university cities in the world. Not sure where to find the finest boutique hotels or farm stays? We've selected unique places from boutique hotels, farm stays or pretty cottages to get away from it all or get the most out of the hustle and bustle in one of the world's oldest university cities.
Enjoy Cambridge!
Top hotels
Staying in Cambridge and looking for a luxury stay in the city centre of Cambridge? Enjoy stunning places to stay with breathtaking views, complimentary use of bikes and a private city tour in a chauffeur-driven luxury Bentley.
Boutique
Prefer to stay somewhere with a personal touch? Check out this stunning boutique accommodation in the city centre of Cambridge. Expect unique accommodation that's brimming with a quaint personality. Here are some of the best boutique options in Cambridge.
Quirky
Don't want all that fuss, but more into a more low key approach? Fancy staying at a cosy B&B or at a fine restaurant with rooms only? We've selected the best places to stay in Cambridge city centre and a stone's throw away. 
Book your stay in Cambridge
Many of the properties we recommend are bookable on BOOKING.COM. It's hassle-free, and payments can often be made at a later date.
Farm Stays
Keen to visit Cambridge, but like to stay away from the crowd in the countryside of Cambridge? Walk up at the sound of birds, sit around a campfire, and stroll through the fields and woodlands before tucking into a hearty breakfast.
Apartments
Planning to spend some time in Cambrige and looking somewhere to stay, which feels like home? Check out these stunning apartments in the perfect locations with easy access to Cambridge city centre and its University Colleges. 
Colleges
Without a doubt, staying at one of the colleges is a unique experience. Outside term time, they rent out their college rooms. If you like to have a once in a lifetime experience, we highly recommend staying here. Apart from two, they are conveniently located in the historic centre of Cambridge.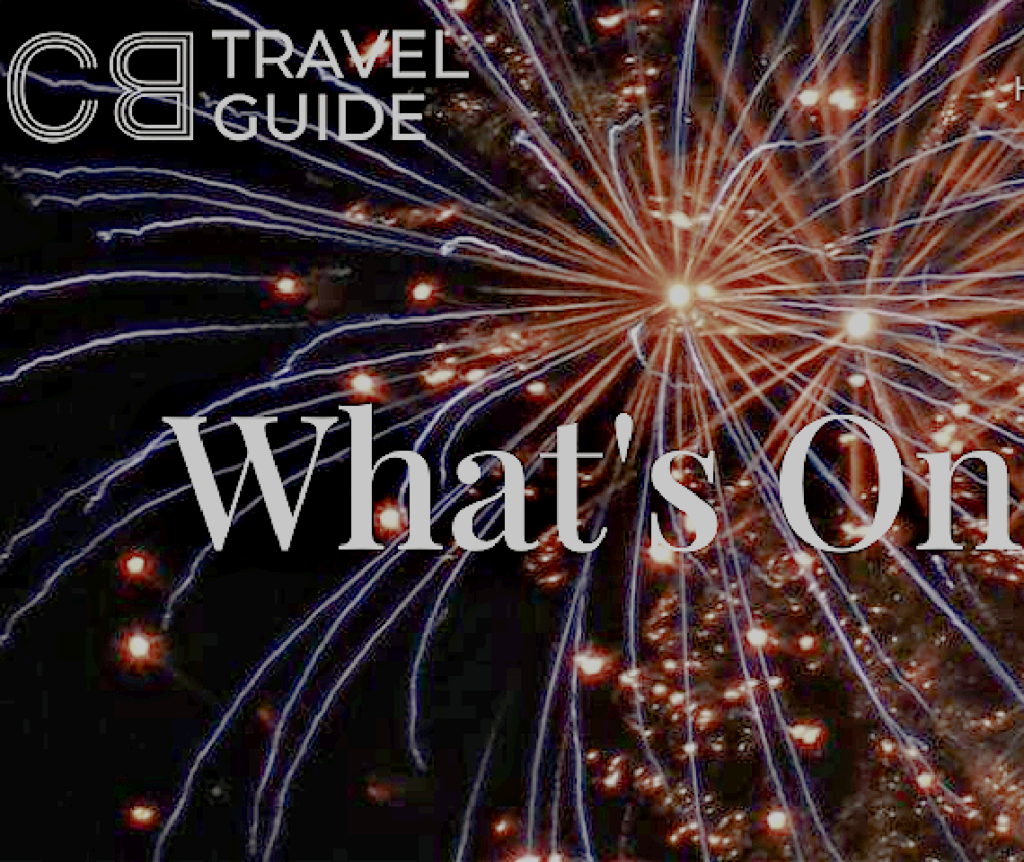 What's on 
Are you a local and want to find out what is going on in Cambridge, or planning to spend some time in Cambridge? Check out our What's on Agenda to find out what is happening in Cambridge, or plan your visit whilst staying in one of the oldest University cities in the world.
our tip – join a local pop up
choose from a mouth-watering selection of specially curated feasts