The best apartments in Cambridge
Our handpicked guide for the best apartments in Cambridge. We've selected beautiful properties close to the historic centre of Cambridge. Head over to quirky places to stay for stunning cottages in some of the prettiest areas in Cambridge and for Farm stays, Glamping and boating getaways.
Turing Locke 
A bit further afield, but a stunning location whilst staying. The Aparthotel Turing Locke in Edington is part of a new development with a restaurant, 2 cocktail bars and a gym. Walking distance to Kings Parade minutes 20 minutes, by car 5 and cycling 10 minutes. 
Emmanuel
Tucked away in one of the side streets of Christ Piece, this pretty cottage boasts 4 one bedroom apartments. Minutes away from one of the best local pubs in Cambridge, Kings Parade, Mill Road and the River Cam. Highly popular, so make sure you book early.
Ditton Fields
Keen to be away from the crowds, but still close to the city centre? This is the perfect spot! Only minutes away from the River Cam and the peaceful Stourbridge common where the cows roam during the summer months. Great pubs and quirky places to eat and drink nearby.
The Birches
North of the River Cam and just a stone's throw away from the historic centre, this light and airy one-bedroom apartment is perfect for your stay in Cambridge. Great pubs, eateries and delis nearby, one of the wine/beer bars, offer street food in the evening.
Penthouse
Evening cocktails on the terrace overlooking Parkers Piece, anyone? This modern 2-bedroom Penthouse on Parkers Piece is only a stone's throw away from the vibrant Mill Road and Regent Street with its many eateries, bars and cafes. Kings Parade is 10 minutes walk. Pets are welcome.
Christ Piece
Overlooking one of the pretties Pieces in Cambridge, this 3-bedroom property is full of charm. Close to King Street, famous for the King Street runs, it still is home to some fantastic pubs. Minutes away from the city centre, Mill Road, the Commons and the River Cam. 
Quirky 
Don't want all that fuss, but more into a more low key approach? Fancy staying at a cosy B&B or at a fine restaurant with rooms only? We've selected the best places to stay in Cambridge city centre and a stone's throw away. 
Where to stay
Our recommendations for unique places to stay from boutique hotels, farm stays or pretty cottages to either get away from it all and get the most out of the hustle and bustle in Cambridge.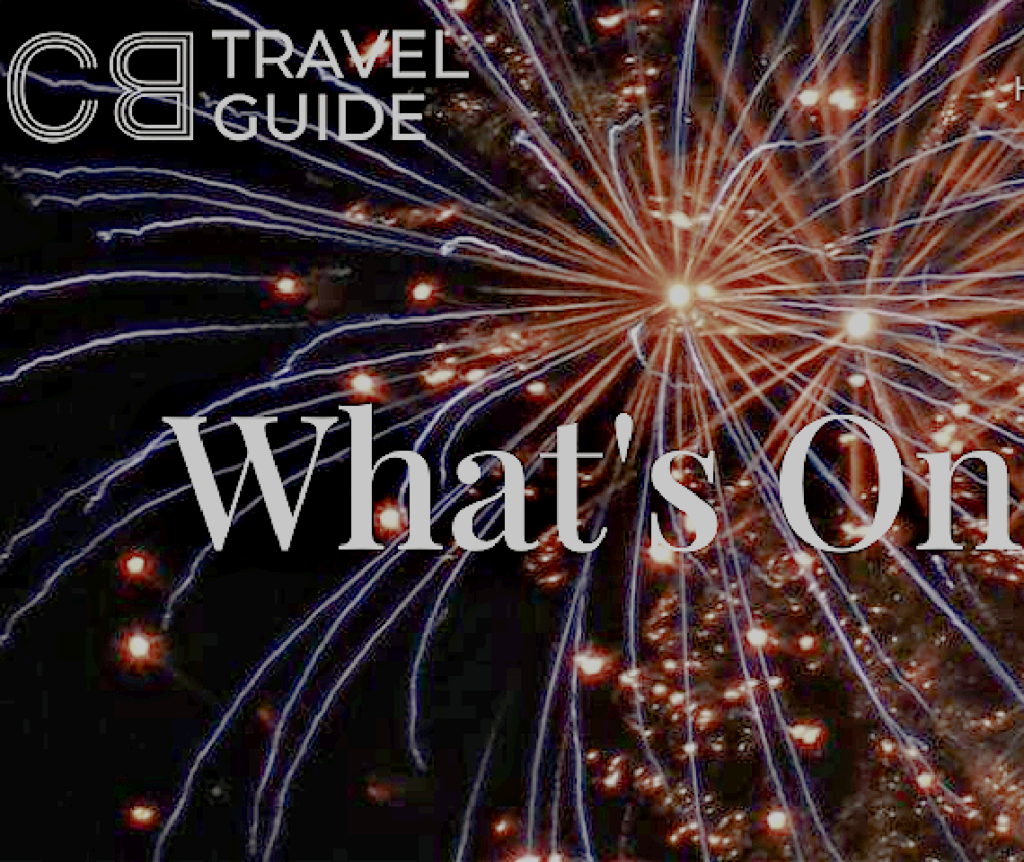 What's on 
Are you a local and want to find out what is going on in Cambridge, or planning to spend some time in Cambridge? Check out our What's on Agenda to find out what is happening in Cambridge, or plan your visit whilst staying in one of the oldest University cities in the world.
All above properties are bookable on BOOKING.COM. It's hassle-free, and payments can be made at a later date.