Stay in a quirky place in Cambridge
Looking for a quirky place to stay in Cambridge? From quaint cottages overlooking the peaceful commons or the River Cam, waking up at the crack of dawn on a farm, exploring Cambridge and Beyond on a narrowboat, or staying where the locals like to hang out, it's time to find out about some of the best quirky places in Cambridge.
Chapel Street
Fancy staying in a quieter part of Cambridge, but still near the city centre? 5 Chapel House is a lovely place to stay. This hidden gem is close to Stourbridge Common and one of the cutest beer gardens in Cambridge. Breakfast is a feast here, using only organic and local products.
Parkside 
Quaint and one of the best locations to stay in Cambridge. This 2-bedroom property overlooks the famous Parkers Piece and is only minutes walk from Mill Road and less than 10 minutes from Kings Parade. Mill Road is where the locals like to hang out. Parking available.
Cam Views
Imagine waking up with views over the River Cam and Jesus Green. This 6-bedroom house in Chesterton is perfect for a group of friends or family, especially as it's a stone's throw away from the colleges, the historic centre, restaurants, quirky bars and pubs.
Midsummer 1
One of our favourite places to stay in Cambridge. This 2 bedroom quaint cottage is located along the path of Midsummer Common close to the historic centre of Cambridge and only 10 minutes walk from the most vibrant road in Cambridge, Mill Road.
Midsummer 2
One of the prettiest cottages in Cambridge. Perfectly situated on Midsummer common, it's a stone's throw away from the River Cam, the peaceful commons, the historic centre and a short distance walk to the hustle and bustle of Mill Road.
Glamping
Keen to visit Cambridge, but like to stay away from the crowd in the countryside of Cambridge? Walk up at the sound of birds, sit around a campfire, and stroll through the fields and woodlands before tucking into a hearty breakfast.
Boats
Step out of the fast pace of life, slow down and mellow out, travelling at around 4mph on our boat. Witness and absorb every detail of your holiday. Discover Cambridge and Beyond, which you have never noticed before. It's like it's a whole new world.
Book your quirky place here
All above Farm stays are bookable on BOOKING.COM. It's hassle-free, and payments can be made at a later date.
Where to stay 
Our recommendations for unique places to stay from boutique hotels, farm stays or pretty cottages to get away from it all and get the most out of the hustle and bustle in Cambridge.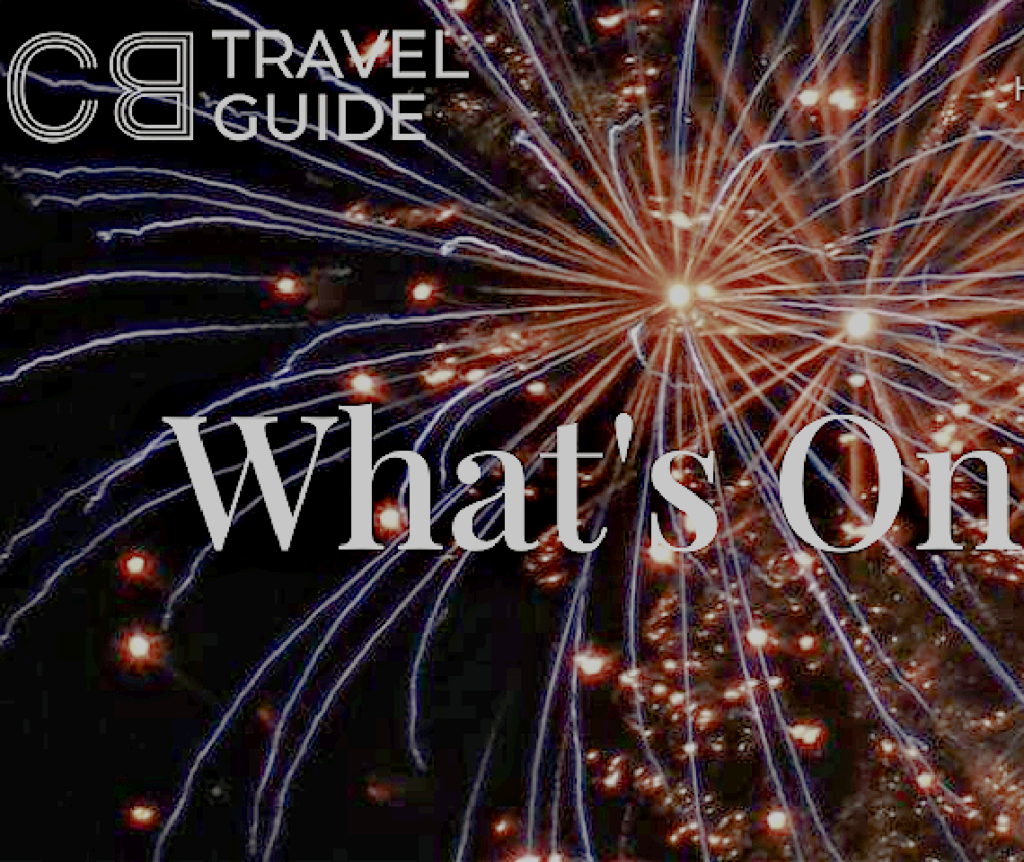 What's on
Are you a local and want to find out what is going on in Cambridge, or planning to spend some time in Cambridge? Check out our What's on Agenda to find out what is happening in Cambridge, or plan your visit whilst staying in one of the oldest University cities in the world.
our tip – join a local pop up
choose from a mouth-watering selection of specially curated feasts