The best luxury hotels in Cambridge
Cambridge is one of the oldest university cities in the world, attracting over 8 million visitors per year with its array of stunning colleges, River Cam, world-renown museums, beautiful open green spaces, cobbled streets and quirky shops. Some of the hotels are even attractions themselves with rich heritage and stunning views of the river. Others are funky and situated on the green belt in new developments of Cambridge. Whatever your reason for visiting Cambridge, here are our recommendations for the top hotels in Cambridge.
University 
The grand old dame, The University Arms, which has been an institution for almost 200 years, reopened after an intensive renovation in August 2018. It serves innovative English cuisine in a university-inspired ambience, and additional hotel amenities include an on-site fitness centre.
Gonville Hotel
From Bikes to Bentleys, it's more than a stay. At the Gonville Hotel, they believe that their "Experiences" help to set them apart in Cambridge. When you stay here, you can take a tour in a classic Bentley, ride round the city on a Gonville bike or enjoy pampering at their Wellness rooms.
The Graduate
Nestled on the banks of The River Cam, The Graduate is an idyllic retreat inspired by centuries of rich traditions, storied histories and academic life. Unrivalled views, seasonal culinary experiences and a cosy bar are just a few of the things that make Graduate Cambridge unique.
The Varsity
Overlooking the River Cam with only 48 uniquely designed rooms, each celebrating the cultural heritage of the city. The quirky artwork at the Varsity and special details in each room make it feel like a home away from home and contribute to a cosy warm atmosphere. 
The Fellows
Only a stone's throw away from the River Cam and the historic centre of Cambridge, the Fellows House is a unique contemporary hotel. Offering studio and one-bedroom apartments with fully equipped kitchens. Work out a sweat at their indoor pool, gym, sauna, and steam room.
Hotel du Vin
Once upon a time, these buildings housed a hospital. Now, it is home to one of Cambridge's most unique and romantic boutique hotels.  It is set right in the city centre with only minutes walk away from the River Cam and Kings Parade. A perfect spot for a weekend in Cambridge.
Hyatt Centric
A bit further afield, but a stunning location whilst staying. The Hyatt Centric  in Edington is part of a new development with a restaurant, 2 cocktail bars and a gym. Walking distance to Kings Parade minutes 20 minutes, by car 5 and cycling 10 minutes. 
Boutique 
Our recommendations for unique places to stay from boutique hotels, farm stays or pretty cottages to get away from it all and get the most out of the hustle and bustle in Cambridge.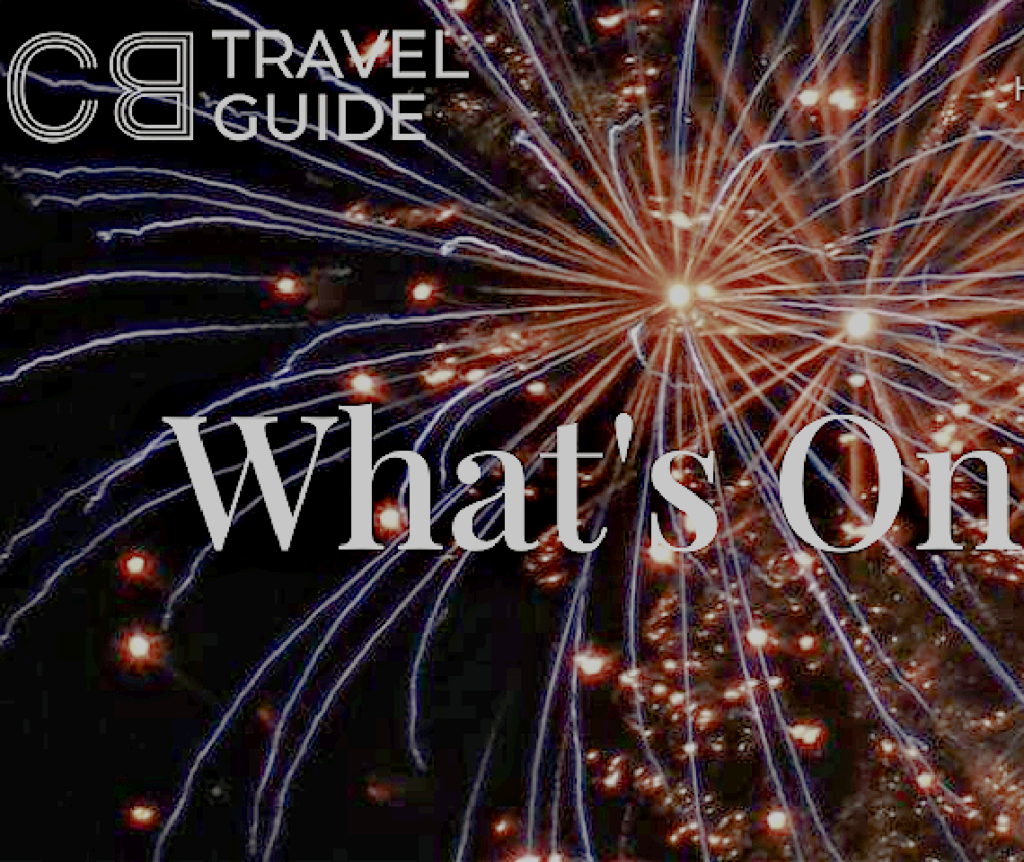 What's On
Are you a local and want to find out what is going on in Cambridge, or planning to spend some time in Cambridge? Check out our What's on Agenda to find out what is happening in Cambridge, or plan your visit whilst staying in one of the oldest University cities in the world.
Book your Hotel stay here
All above properties are bookable on BOOKING.COM. It's hassle-free, and payments can be made at a later date.
our tip – join a local pop up
choose from a mouth-watering selection of specially curated feasts