Explore
Cambridge is one of the world's oldest university cities steeped in a long and rich history. Its incredible buildings all across the city make it an absolutely awe-inspiring destination to visit. Check out our favourite things to do in Cambridge.
Free 
From secret hideaways and discovering the stunning open green spaces to sunset strolls along the river Cam, having fun in Cambridge doesn't have to come with a hefty price tag. Discover a treasure trove of free things to do in Cambridge.
Bike
There is no better way to explore Cambridge than the locals do. Hop on a bike, explore the historic centre, grab a picnic and make your way to Grantchester through the meadows or head East to get a pint at one of the pubs on the river.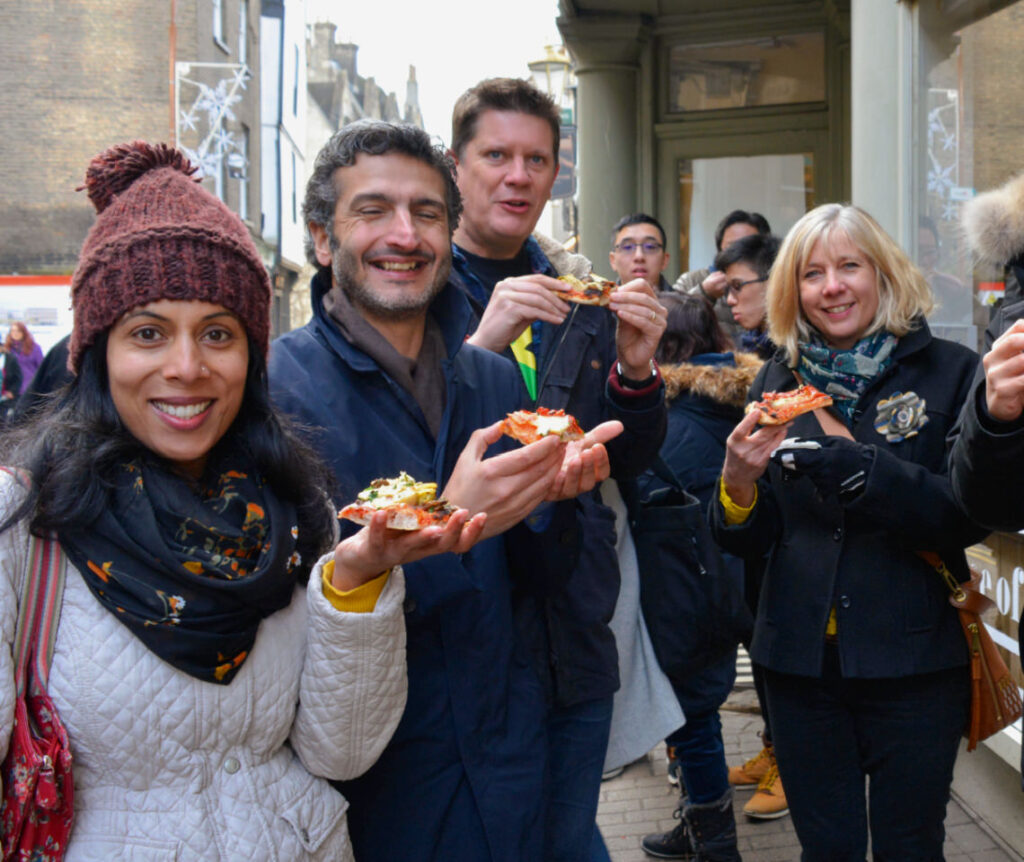 Food Tour
Explore Cambridge through the eyes of a foodie. Join local food blogger Gerla de Boer on one of her award winning food walking tours. Enjoy tastings at local independents, go off the beaten path and discover Cambridge is a foodie paradise. 
Eat
The Cambridge food scene is booming. It might sound as a surprise during the current pandemic, but the attraction opening up in Cambridge is ongoing. Move away from the busy tourist track, and you'll stumble across some fantastic indies.
Drink
Fancy sipping a cocktail at a roof terrace or looking for a cosy pub with a fire for a local pint and Scotch egg? Cambridge is proud to have fantastic indie restaurants, pubs and bars. There is so much choice from posh nosh to fast food and vegan. 
Mill Road
One of our favourite areas in Cambridge is only a stone's throw away from the historic centre. Mill Road is lined with a huge variety of independent shops, restaurants, pubs, and a craft brewery. This quirky area has been named one of England's most cosmopolitan streets.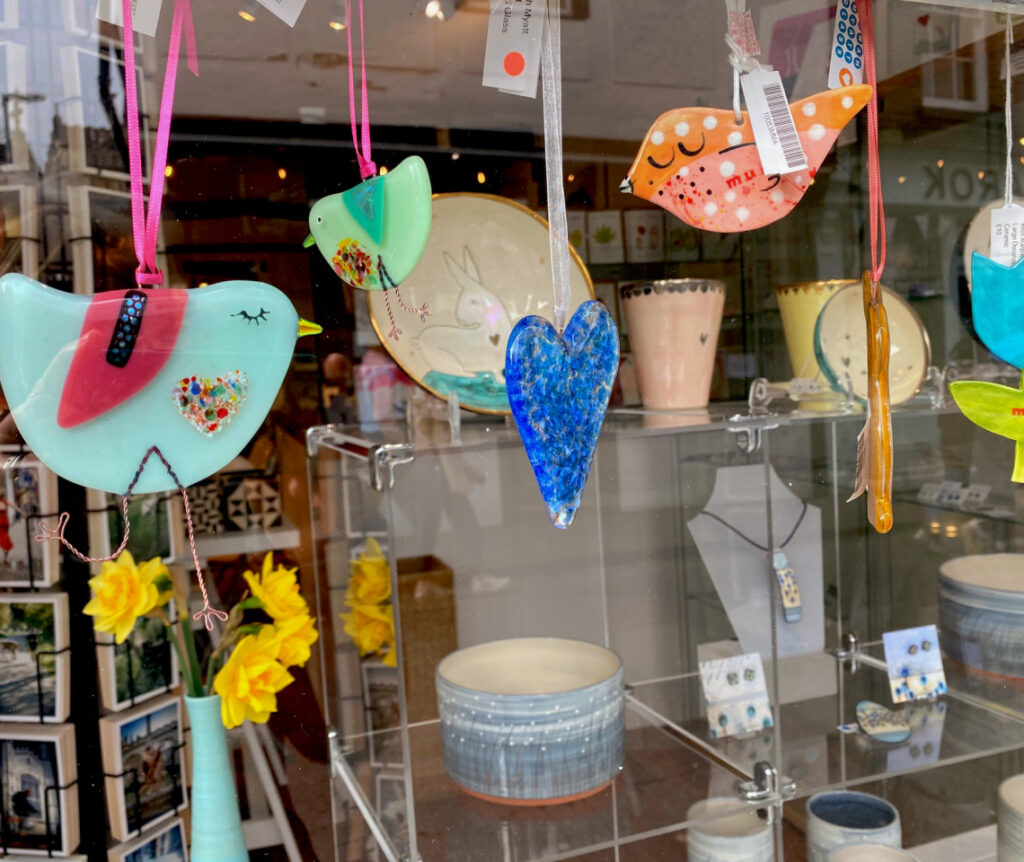 Arts Quarter
Cambridge is a real Arts lovers paradise. Quirky shops tucked away in small side streets filled to the brim with interesting works of art, bespoke jewellery, paintings and photography. The area around the market square has become the Arts Quarter of Cambridge.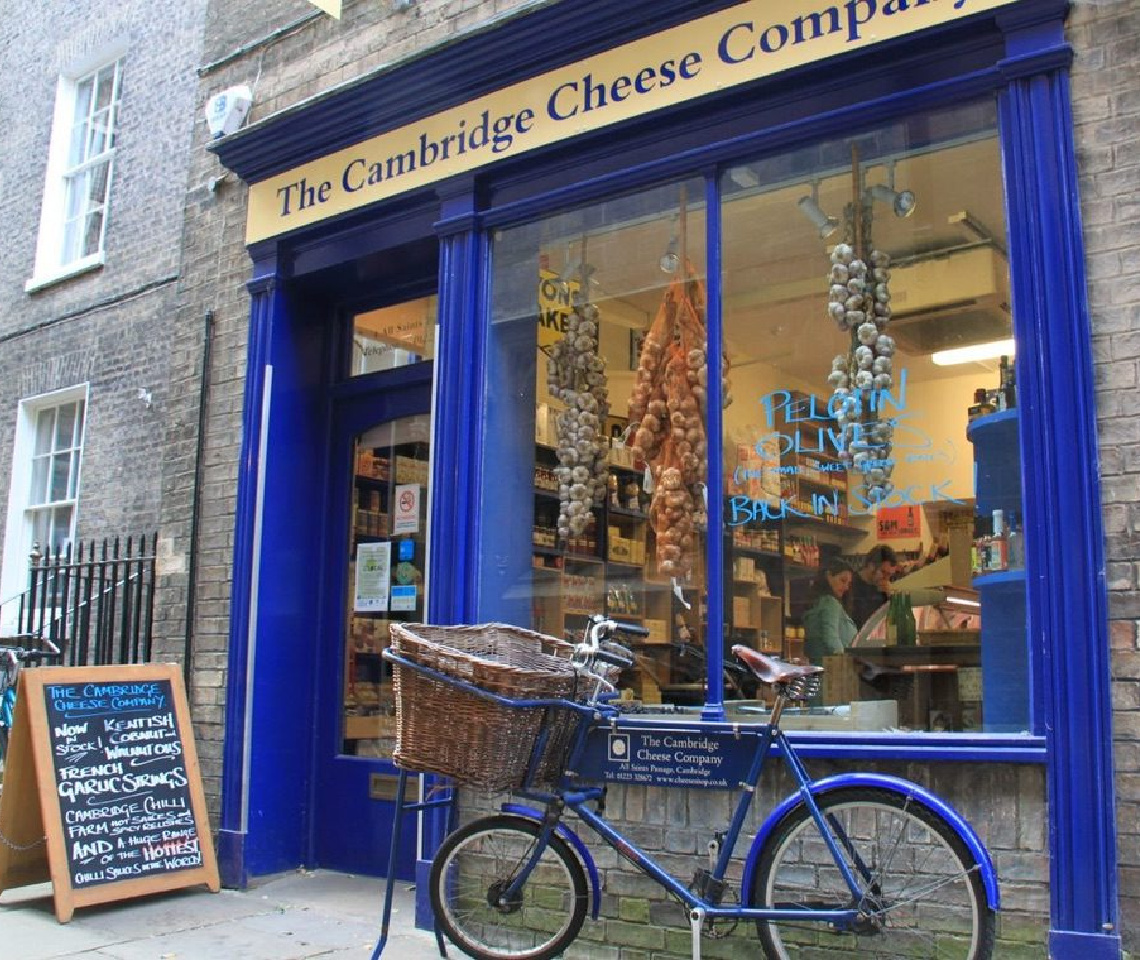 Shop
We can be proud of the vast number of independent shops in Cambridge. You might not spot them straight away as they often can be found in small alleyways, a bit further away from Kings Parade and in the area of Mill Road. Here are our favourite indie shops in Cambridge.
Picnic
As soon as the sun comes out, people flock to the commons and the parks for a picnic. Cambridge is fortunate to have stunning areas for this, especially along the river Cam. Enjoy the great outdoors at these hot spots whilst tucking into one of an indie picnics.
Festivals
Are you a local and want to find out what is going on in Cambridge or planning to spend some time in Cambridge? Check out our What's on Agenda to find out what is happening in Cambridge or plan your visit whilst staying in one of the oldest University cities in the world.
our tip – visit a brewery
get a taste of local tipples and visit a craft brewery or a Gin distillery