Over favourite Bars
Look no further, here is the ultimate Cambridge Drink Guide with the best selection of pubs, bars and cafes.
Have a great time in Cambridge!
Cocktail Bars
There is no better start to an evening out than sipping cocktails at one of Cambridge's swanky cocktail bars. These unique, quirky and wonderful bars, ranging from rooftop bars, local favourites to posh cocktail bars. Here are the best cool and quirky cocktail bars in Cambridge.
Roof Top Bars
Imagine this, you and your best friends at one of the best rooftop bars in Cambridge, a round of ice-cold drink and the best views of one of the oldest university cities in the world. You've got to admit that it's pretty cool! Our guide to the best rooftop bars in Cambridge.
Pubs & Bars
Where to find the best bars, pubs and cafes in Cambridge if you fancy sipping a cocktail at a roof terrace or looking for a pint of ale and comfort food at a cosy pub or the best Gin place in Cambridge or a cafe with the best coffee? Here is our selection of places to drink in Cambridge. 
Coffee & Tea
Where to get your best brew in Cambridge? The local coffee community, artisan roasters and independent shops are growing at a fast pace! Pretty amazing at such a relatively small city. Where to get your silky-smooth hipster drink? No worries if you don't like coffee, they serve tea too!
Wine Bars
One of the great things about Cambridge is the laid back small wine bars. You can find them in every nook of the city, from North to South and places you wouldn't expect! Let us be your guide – check out the map -we're sure there is one right on your doorstep!
Gin
Do you fancy a G&T, or do you prefer your Gin straight? Keen to visit a distillery? We have excellent Gin in Cambridge, but which are the best places to get your Gin fix Gin is one of the most quintessential English tipples and has gained huge popularity over the last years. 
Craft Beer
We thought we'd better map out the Cambridge Craft Beer hot spots as it's not only the younger and cooler crowds rediscovering IPAs, Stouts and Casks, but many beer drinkers are now weary of mass-marked produced beers. Here is our selection of Craft Beer places in Cambridge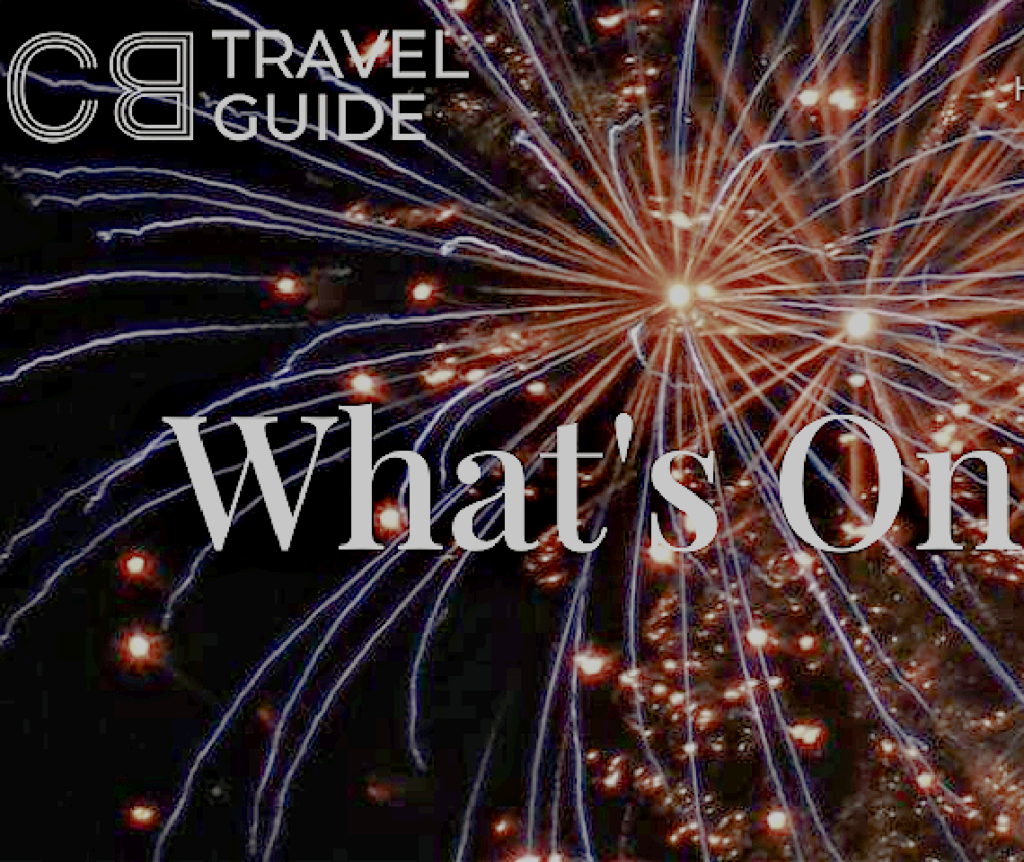 What's On 
Are you a local and want to find out what is going on in Cambridge or planning to spend some time in Cambridge? Check out our What's on Agenda to find out what is happening in Cambridge or plan your visit whilst staying in one of the oldest University cities in the world.
our tip – join a local pop up
choose from a mouth-watering selection of specially curated feasts