Where to find quirky places to hang out in Cambridge?
Off the beaten track, quirky and the places locals hang out. We will be listing our favourite places to hang out here soon. So keep an eye on our social media for the coolest listing in Cambridge tourists don't know about. 
In the meantime, check out the amazing independent cafes, shops, bars and restaurants in the most vibrant street in Cambridge, Mill Road and our Street Food Guide for a bite to eat. 
Have a great time in Cambridge!
Gerla
Mill Road
One of our favourite areas in Cambridge is only a stone's throw away from the historic centre. Mill Road is lined with a huge variety of independent shops, restaurants, pubs, and a craft brewery. This quirky area has been named one of England's most cosmopolitan streets.
Street Food
In Cambridge, we are spoilt for choice with an excellent selection of food vans set up around the city and the local market serving you tasty food on the go. Perfect for food on the go whilst exploring Cambridge. Whilst we are working on our Eating Out guide, check out these great traders!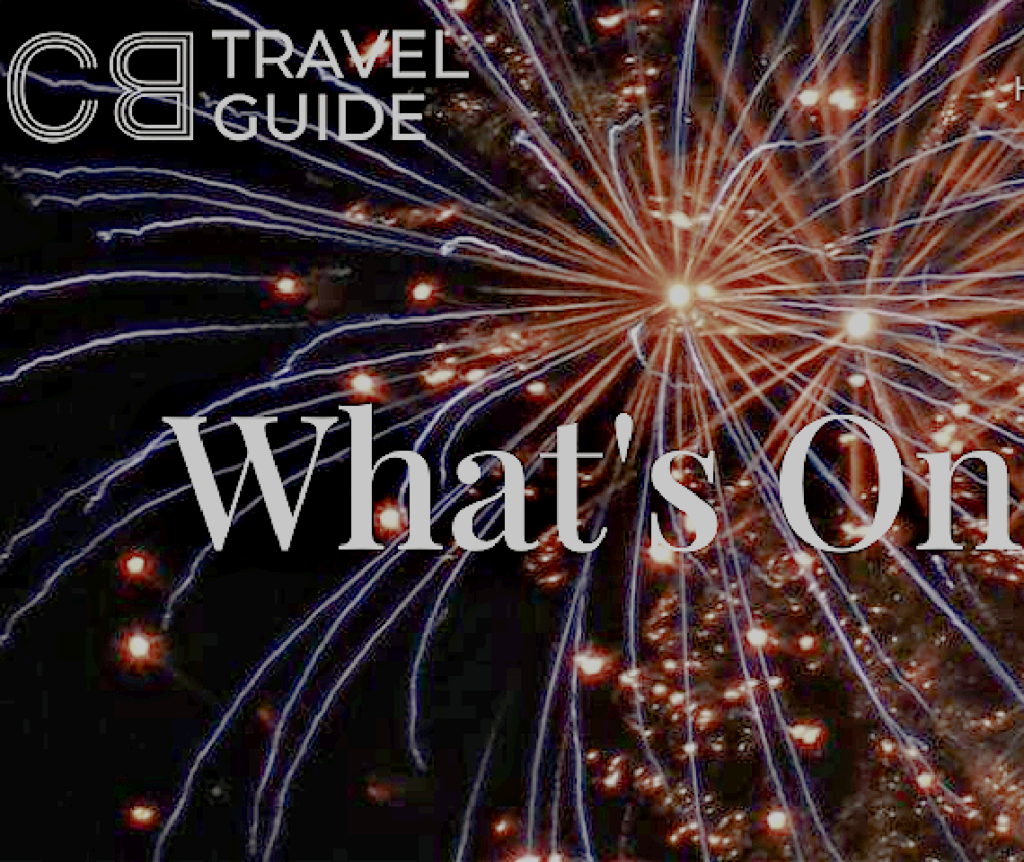 What's On 
Are you a local and want to find out what is going on in Cambridge or planning to spend some time in Cambridge? Check out our What's on Agenda to find out what is happening in Cambridge or plan your visit whilst staying in one of the oldest University cities in the world.
our tip – join a local pop up
choose from a mouth-watering selection of specially curated feasts